ORCA ATHLEX FLEX MEN
The Athlex Flex is the (r)evolved version of the Orca Equip suit.
HIGH FLEXIBILITY
The new Athlex Flex triathlon suit combines high elasticity and medium buoyancy for swimmers who can maintain a good position in the water without benefiting from additional buoyancy. Relatively thin materials on the upper part of the bust and medium thickness on the legs make for a suit that offers great freedom of movement.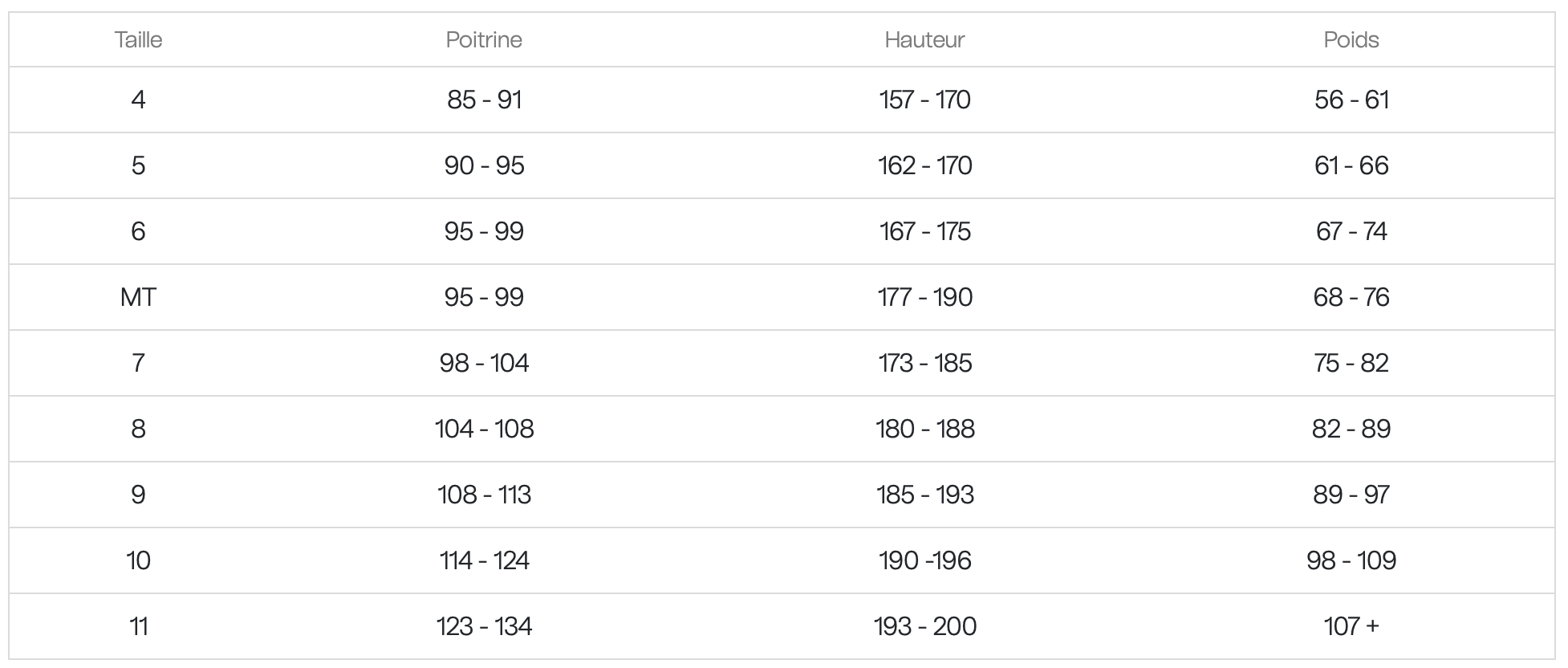 Quality
Tested and approuved
Delivery
Fast delivery (48h for Europ)
Wrong size
Swap or refund as you want
HIGH ELASTICITY
With the Athlex Flex, swim without hindrance or restrictions during your next triathlon. Thanks to the materials incorporated in the shoulders, arms and back, the suit offers great elasticity throughout the upper torso.
NEUTRAL BUOYANCY
If you've mastered your swimming technique and have experience in open water, this suit's neutral buoyancy will allow you to maintain a natural position in the water so you can give it your all with every stroke of your arm.
HYDRODYNAMISM
The SCS treatment applied to the materials that make up this suit will allow you to improve your hydrodynamic performance. This will allow you to move faster through the water and optimize your swimming performance during your next triathlon.
No customer reviews for the moment.