ARK UTO WOMEN
Swimrun evolved. The ARK UTÖ™ is the № 1 tool for swimrun athletes looking to push the boundaries, now updated for 2022! The ARK UTÖ™ is developed in close collaboration with the world's leading swimrun-athletes. A pioneering suit designed to keep the lowest weight possible and provide the highest comfort with unrestricted running properties.
ARK developed and refined even more features to meet the development of the sport on the highest level.
Two new inner pockets are made of lightweight, low-absorbing woven mesh and placed along with the front core, perfect for energy. In addition, the back pocket is re-shaped for extra space.
Legs are in a new hi-end fabric for increased durability. The leg cut is also improved.
New super stretch and soft collar improve comfort around the neck.
Premium Yamamoto LIMESTONE neoprene
Shaping power fabric, water-repellent coating
Remarkably low weight
Anti-leak construction – complete, including neck and arms
Running++
UltraFlex inner liners
Master buoyancy belt – FOAM+
Glide skin coating
Smooth neck/collar with pressed edge
Inner mesh pockets
Back pocket with flap closure
Separate arm sleeves include
485gr for size M !!!
Quality
Tested and approuved
Delivery
Fast delivery (48h for Europ)
Wrong size
Swap or refund as you want
"LIGHTEST WEIGHT"  485 G

Low weight is a key in swimrun and our main topic when it comes to product development. With its 485 g (men's M), UTÖ™ is the lightest suit of its kind.
UNIQUE MATERIAL COMBINATION
UTÖ™ is made of a unique material combination that makes the suit extremely lightweight and optimized for the next level of swimrun performance.
YAMAMOTO LIMESTONE NEOPRENE
 The upper part is made of the most flexible glide skin neoprene from Yamamoto. The neoprene gives you thermal protection and reduces drag.
BUOYANCY FOAM
 A new buoyancy FOAM panel increases the floatation compared to neoprene. The result is a lighter but also more buoyant suit.
WOVEN STRETCH FABRIC
Leg parts are made of premium woven stretch-fabric. This is one of the fastest and most innovative fabrics available. The fabric is extremely lightweight with the lowest water absorption. Treated with long-lasting water repellent coating which reduces drag significantly.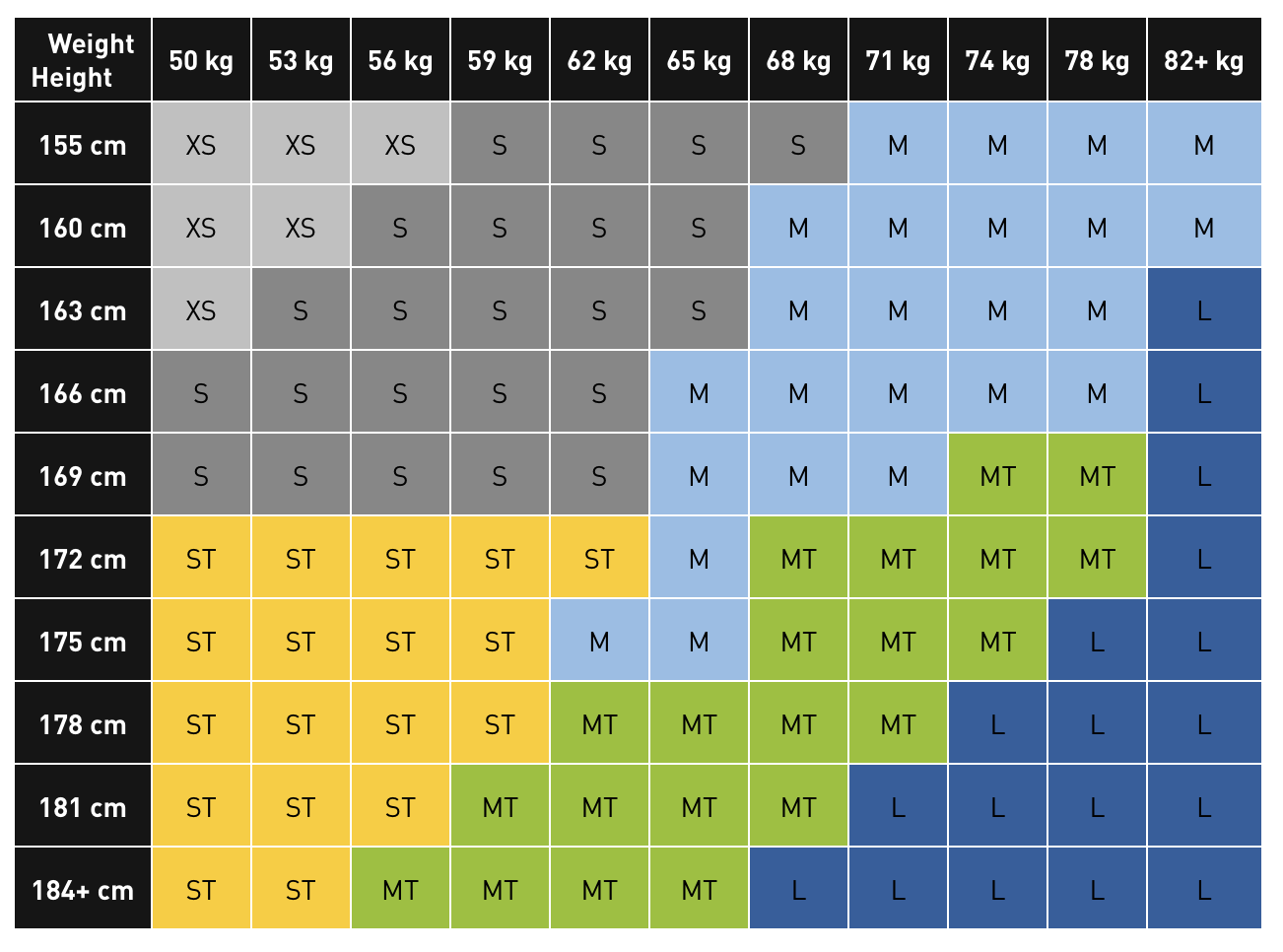 No customer reviews for the moment.